In a disposable world, we create products that lasts forever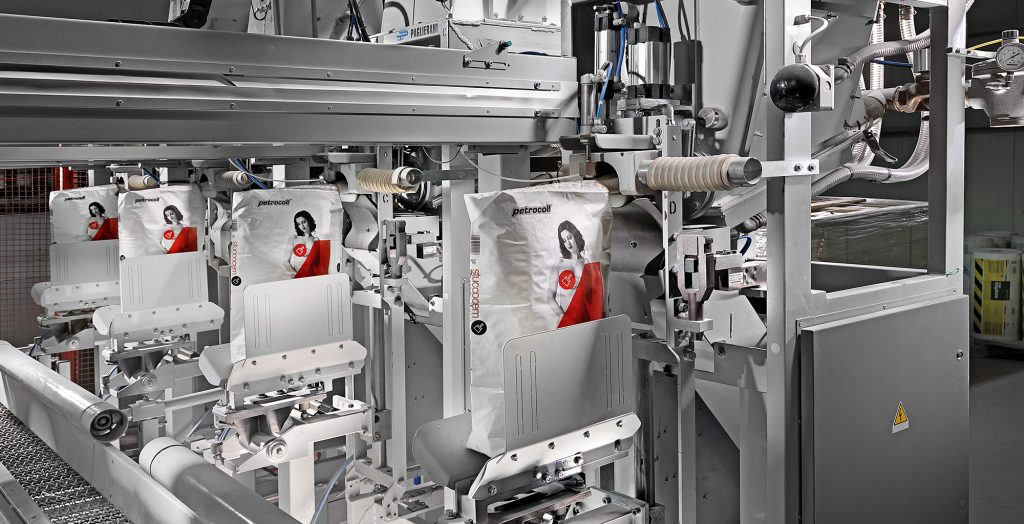 Petrocoll has been the leader in the production of tile adhesives since 1970, at a time when traditional tile installation was very difficult and extremely inefficient. Petrocoll through the continuous technical training of its staff, the modernization of its facilities and the accumulated expertise it has acquired, has specialized in the production of all kinds of construction chemicals and mortars for the construction industry, responding to the industry's needs and its customers.
The quality of the final product is a non-negotiable value for Petrocoll. A fully automated production, along with continuous systematic inspections during all production stages, guarantees products of top quality.
For us, the responsibility of the product goes far beyond the gates of our factory. It starts before the production process, with the appropriate selection of raw materials based on sustainability and environmental awareness, and continues throughout the supply chain and the life cycle of our products.
In a world where everything is considered consumable, we produce environmentally friendly products that we want to last forever and we succeed in it.
Today Petrocoll is capable of increasing its' production to 2,000 tons per day.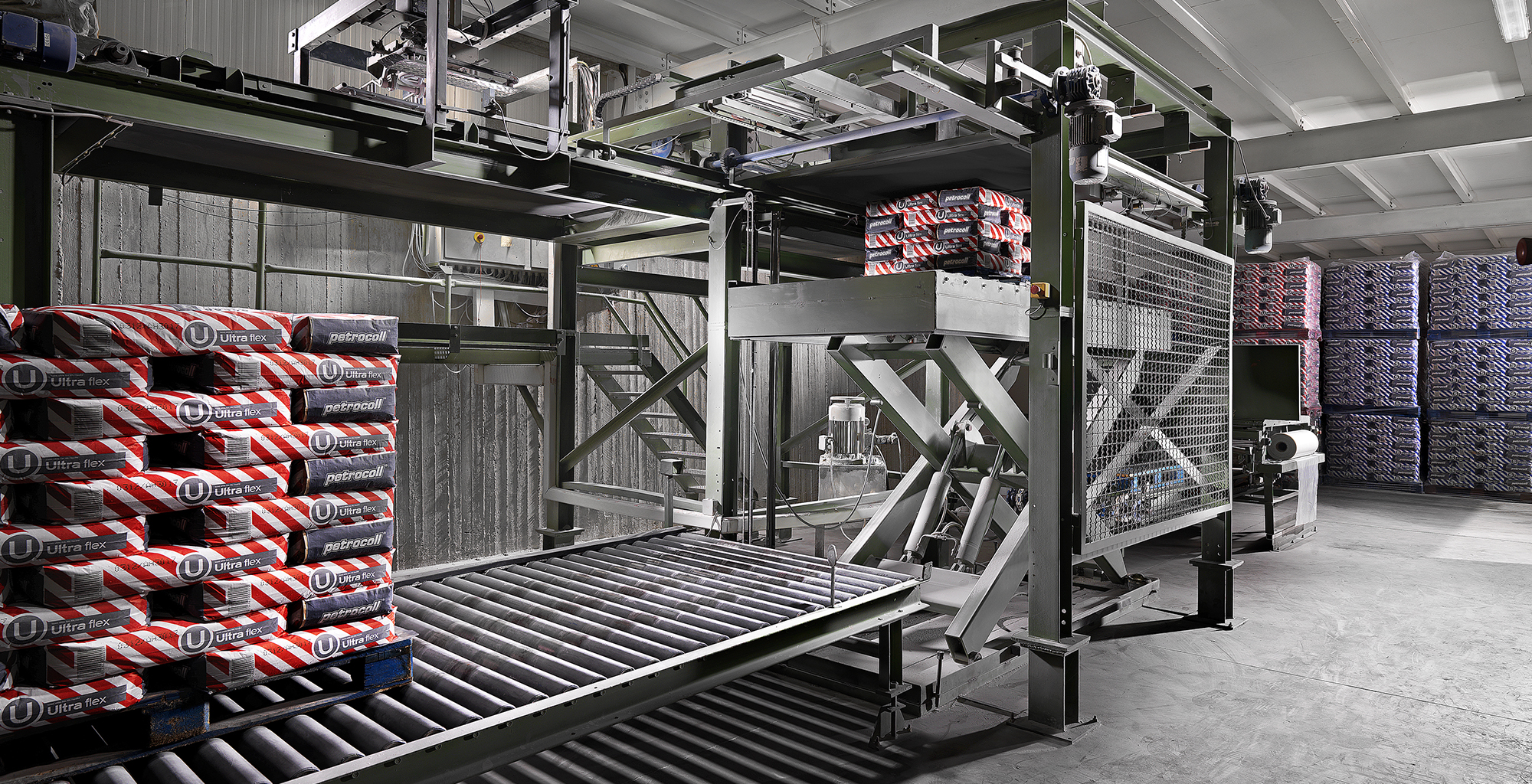 Petrocoll is certified in accordance with the requirements of standard ISO 9001, under the German certification body Deutsche Gesellschaft für Qualität, for the implementation of the Quality Management and Assurance System for the design, development, production and distribution of its products.
Through a holistic Factory Production Control approach, in order to ensure that the products meet the strictest requirements set first by the company itself, as well as all the European Standards / European Assessment Documents, the company achieves consistent product quality.
Our approach starts from the initial design of our facilities, the correct planning and continues in monitoring daily operations. During each stage, the procedures and methods are carefully structured with main purpose to minimize any potential risks.
All products have passed strict testing and are CE marked.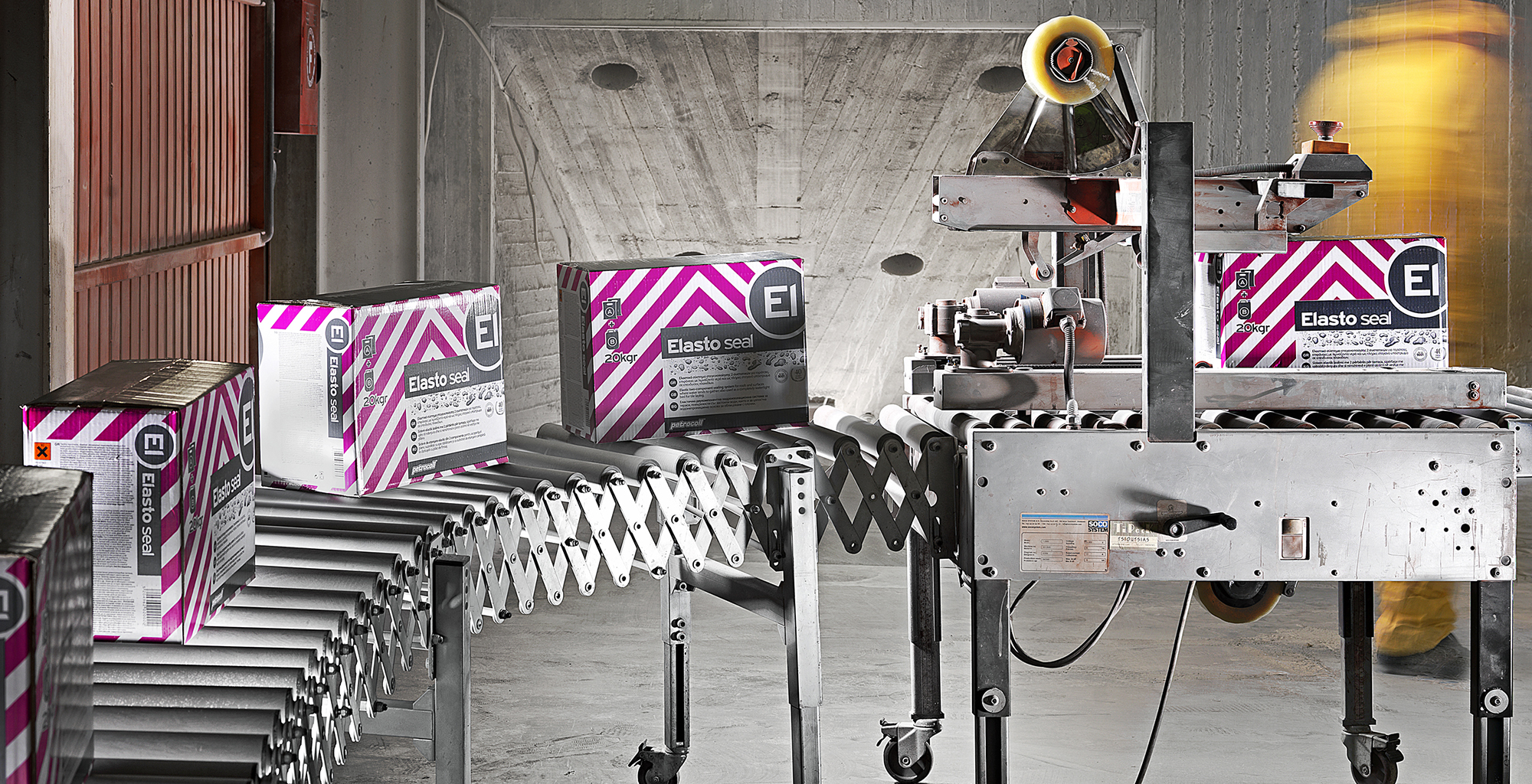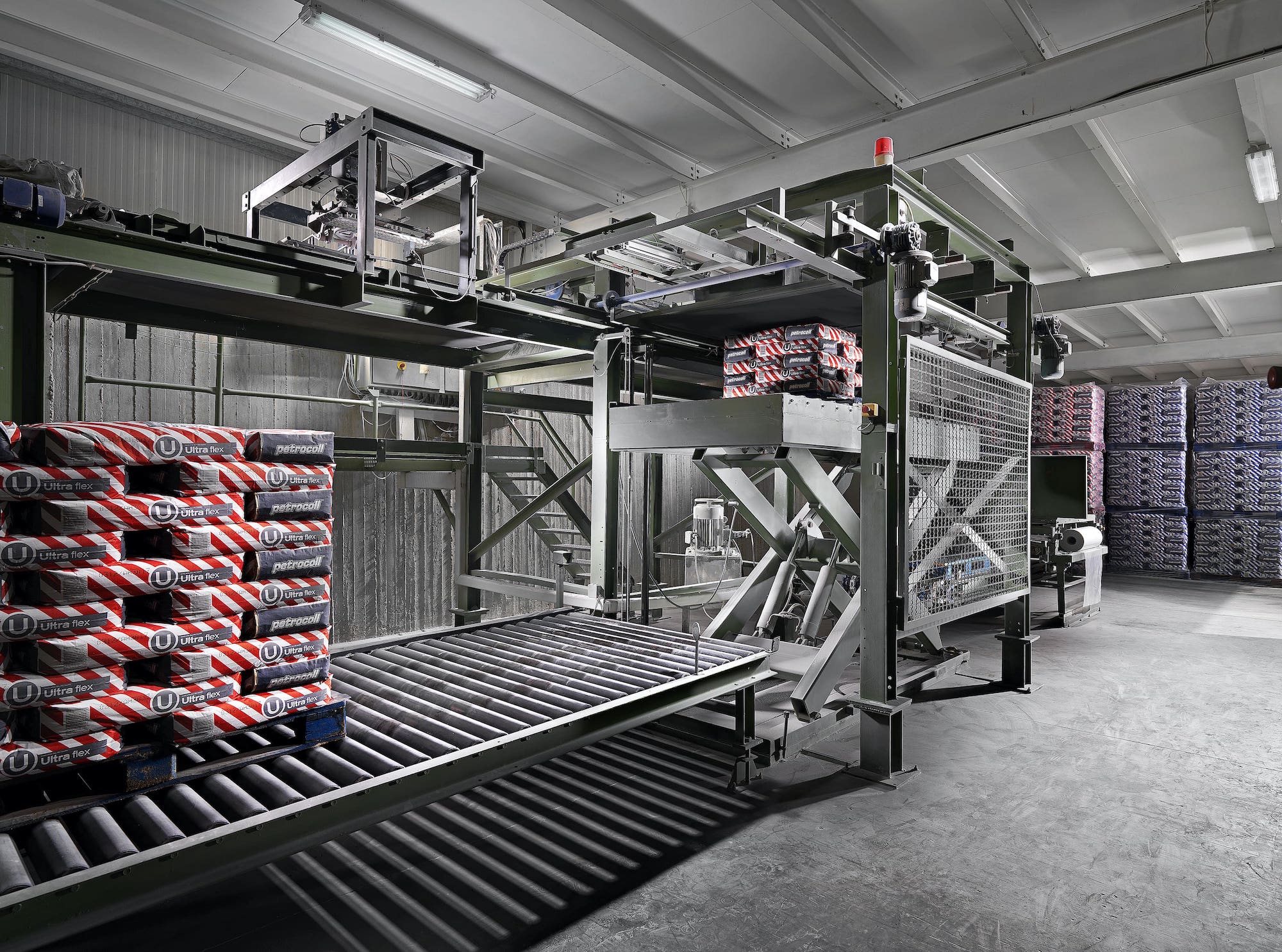 Petrocoll's Technical Department provides value-added services to its customers / partners. It provides daily answers to technical questions about it's products, visits projects to offer know-how and real solutions and supports it's customers / partners in anything else they might require.
Petrocoll maintains a well-organized logistics system consisting of modern and smart warehouse and distribution centers, in order to provide immediate supply to its customers. Keeping an adequate stock of raw materials as well as products, that can meet any demand in a short period of time and having a well-organized and flexible distribution network, Petrocoll promises fast delivery of products to its customers.